Now is the time to get YOUR book in front of them!
---
New Shelves has a relationship with over 7000 librarians in the US who have asked to see books that New Shelves recommends in email presentations.
We here at New Shelves put together attractive, compelling sales copy and present a small group of books to librarians at a time to get them to order the books for their shelves.
Would you like your book to be in our next mailing?

We will design and layout the email listing and send your book info to the entire library list with sales links.
Here is an example of one of our sales pages
We can create a page like this for YOU!
---

---
"Thanks, New Shelves! I love these mailings, and I definitely see an uptick in wholesale sales when I do these with you guys. Thanks so much, and I just wanted to say how much I appreciate all of your help since Eat Happy came out!"
– Anna Vocino, Author and Repeat Bookstore and Library Mailing Client
---
"Your diligent work in compiling a vetted e-mail list of librarians is of great value for reaching the most important people in a very efficient way. Thank you so very much for your dedicated and focused work in reaching the people who matter so much to authors and their readers."
– Alan McClain, Author
---
Sign up now and let us get you into some libraries!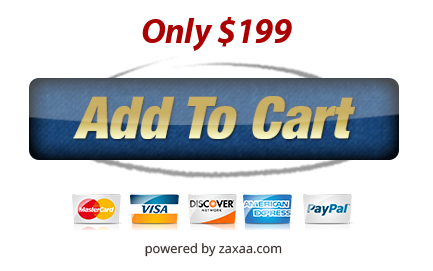 Winter Mailing Schedule - SIGN UP ENDS November 1, 2023

Non-Fiction Mailing: November 30, 2023
Children's Book Mailing: December 6, 2023
Adult Fiction Mailing: December 13, 2023
---
If you sign up now, you will get:

A full-color listing designed and laid out showcasing your book

An email sent to over 7000 librarians who have ASKED to hear about our book suggestions

A sales link that leads directly to your book listing

We will answer any and all queries from the librarians regarding your book

A report showing the number of librarians who opened the email and how many clicked on your order button


This is a terrific opportunity to reach library buyers on a large scale. So go ahead and

click the

AD

D TO CART

button

below because we only accept 10 titles per category each season!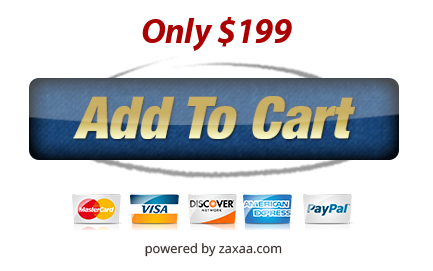 SPRING MAILING SIGN UP
ENDS November 1, 2023
---
"You guys are great. I made the right decision with this program."
-A. William Benitez, Positive Imaging, LLC, Independent Publishing House